Let Our Experienced Legal Team Help You
Take Control of
Your Financial Future
Bankruptcy & Chapter 11 Attorneys in Wilmington, North Carolina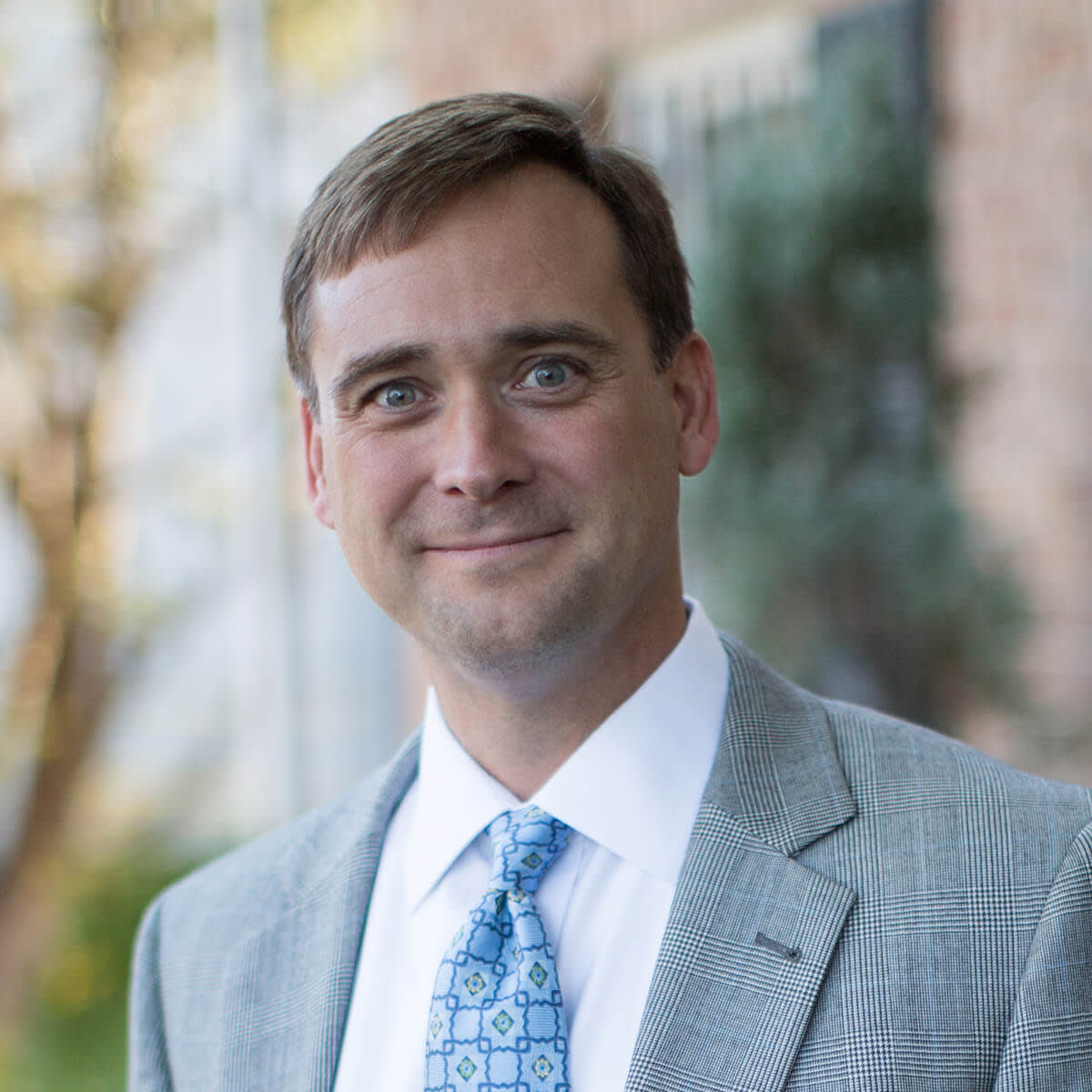 Algernon L. Butler III
Partner
When you need an expert bankruptcy attorney you can trust, Algernon L. Butler III is on your side. Algernon received his J.D. from the University of North Carolina at Chapel Hill. He served as a law clerk to two different Chief United States District Judges. Algernon represents individuals and businesses in asset protection and pre-bankruptcy planning and strategy and handles Chapter 7 and 13 cases. He also works with farmers in their Chapter 12 reorganizations. Algernon is involved in several professional associations and often lectures on bankruptcy and insolvency. He is proud to serve clients in Wilmington, North Carolina, and the neighboring areas of Lumberton, Jacksonville, Southport, New Bern, Greenville, Raleigh, and Fayetteville.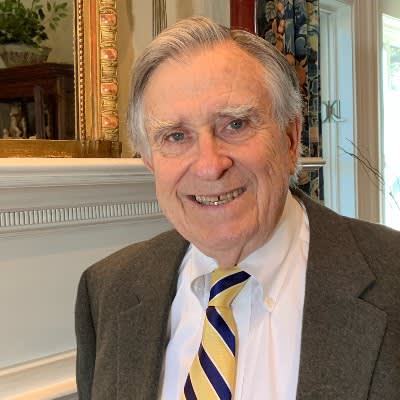 Algernon L. Butler Jr.
Partner
Algernon L. Butler Jr. is the experienced attorney you seek if you need solid bankruptcy and reorganization advice. Algernon received his J.D. from the University of North Carolina at Chapel Hill after serving in the U.S. Navy. In law school, he worked on the North Carolina Law Review. Algernon represents individuals and business entities in all areas of asset protection, debt management, pre-bankruptcy planning, and the management of bankruptcy cases in all chapters under the bankruptcy code, including Chapter 7, Chapter 11, and Chapter 13. Algernon belongs to numerous community associations.






Client Testimonials
Read what some of our satisfied clients have to say about our service.
Highly Efficient
"Al Butler and his team were highly efficient and organized with the details of my case. He not only kept me up-to-date and well informed, he also made himself and his knowledgeable team accessible and accountable to excellence and efficiency."
Went the Extra Mile for Me
"Thank you. What more can I say? You went the extra mile for me. Thank you."
Can't Thank
You Enough
"Thank you so much for everything you have done for me this past year. I was in a dark & scary place when I walked through your doors last Feb. A year later, everything's over and this was best case scenario thanks to you. I can't thank you enough for all that you have done."
Our Services
From bankruptcy for individuals to businesses, our attorneys can help you regain control.
Case Results
Let our results speak for us.
Chapter 13 Bankruptcy Case
Helped Client Set Up a Repayment Plan
Corporate Reorganization
Clients Restructured Their Business to Minimize Debt
Debt Plan Objection
Successfully Defended Client's Debt Plan in State Court
Who We Represent
Your Steadfast Representation Through Thick and Thin
Businesses
Talk to us today if you need to restructure your business debt or help with disclosure statements while protecting your business and livelihood. You may be eligible for Chapter 11 bankruptcy relief.
Individuals
If you dread opening the mail or answering the phone because of your debt, we may be able to help liquidate what you owe and give you a clean slate financially.
Creditors
Besides representing individuals and businesses, we also represent creditors during bankruptcy proceedings. We use creative solutions as we strive to get the maximum return possible.
Families
Do you need an automatic stay to get creditors off your back? We understand the burden that overwhelming debt places on Wilmington, NC, families, and we are here to help you start fresh.
Protecting
Your Business
What if we told you there is a way to reorganize your debt and keep running your business? Small businesses to large corporations have used Chapter 11, otherwise known as reorganization bankruptcy or debtor in possession, to restructure their debt and fulfill their obligations in a way that allows them to keep the lights on and the doors open.
Collaborative Counsel
at Every Step
If you are in over your head and don't know where to turn, Butler & Butler LLP is here to help you. Bankruptcy does not have to be a scary process. We have almost a century of combined experience in corporate and consumer bankruptcy. We understand the financial strain that severe debt places on a family or a business, and it is our goal to help you protect as many of the assets that you have worked for as possible.
Many people are scared by the word "bankruptcy." The process can look daunting from the outside. But we see it as a valuable tool for a new start financially if you are drowning in debt or your creditors repeatedly call to collect their debts. We offer a no-obligation initial consultation for many of our clients in Wilmington, NC, and the neighboring areas of Lumberton, Jacksonville, Southport, New Bern, Greenville, Raleigh, and Fayetteville.